It was mid-October 2023 when we first met Ray. He was brought to our attention by a rescuer located in the Rio Grande Valley (RGV) who knew that we had helped other baldies in the past. They sent us a few photos and a plea for help for this small, sad-looking puppy with no fur and scabs all over his body, found wandering the streets of the RGV, alone and afraid.
We knew we had to help him, so we arranged for transport to the Austin area and took him to our vet. Our vet told us that Ray had severe case of demodectic mange, a non-contagious skin condition caused by mites. The mites burrow into the puppy's skin and cause it to become inflamed and itchy. Ray was also very malnourished and dehydrated.
Here's a note from Rebecca, Ray's foster mom:
We took Ray home and gave him a warm bath and some food and water. He ate and drank greedily, and he seemed to be so grateful for our help. We kept Ray in our home for several weeks while we treated his mange. We also gave him lots of love and attention, and he slowly started to come around. He began to wag his tail when we saw him, and he would even lick our faces. When we had his DNA tested, we discovered that he is 1/3 cocker spaniel and 2/3 chihuahua — a teacup-sized cocker kid — how special! One day soon, it will be time for Ray to find a new home. We'll put him up for adoption, and he'll join his loving new family as the happy, healthy pup he was always meant to be!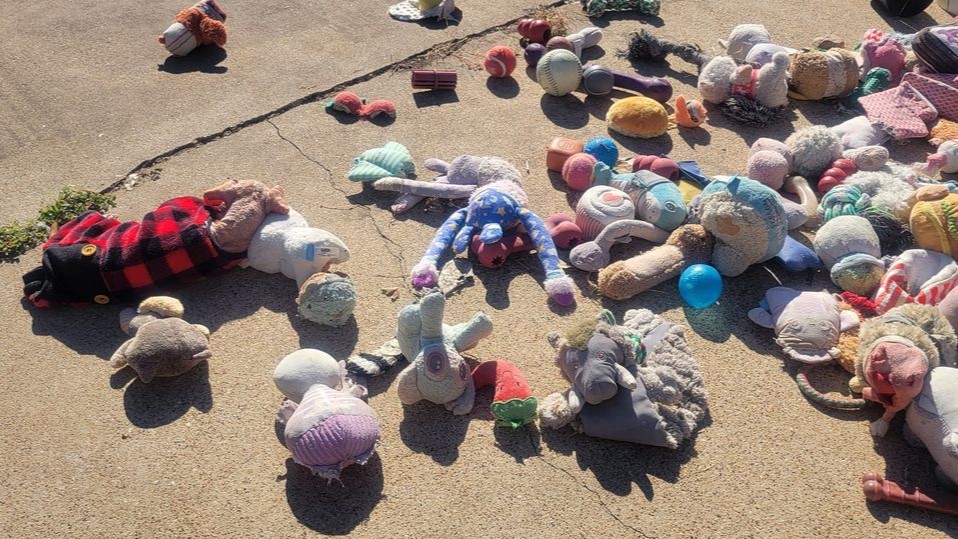 Ray's story is a happy one, but it is also a reminder that there are so many sweet pups out there that need our help. Your generous donations to the Big Match can make a lifesaving difference, just as they did for Ray. Thank you!
---
The 2024 Big Match
Each week in January 2024, we'll be sharing new stories of lives saved and made furever better by YOUR lovingkindness and care!
All donations sent before midnight on January 31, 2024, up to $25,000, will be matched dollar-for-dollar by our generous Big Match Sponsors!
Donate via the link on the right or mail a check payable to Cocker Spaniel Rescue of Austin, PO Box 27453, Austin, TX 78755. Be sure to note that your donation is designated for the 2024 Big Match.